6 tags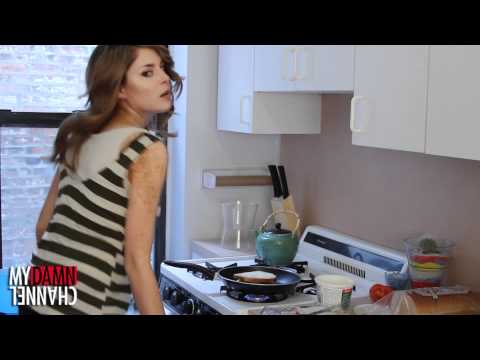 8 tags
LPG Official Fans: Nominate Live Prude Girls!! →
lpg-fanclub: Hey everyone! There is a little thing called the Shorty Awards that we can still nominate Live Prude Girls for best Web Show. Here are the awards rules for nominating: Done and done!
8 tags
7 tags
5 tags
2 tags
Omg!! The Grace fucking Helbig is in Portland, OR right now! AGH! I want to know why and I want to meeeeeet her!! Where are you Grace?!?
6 tags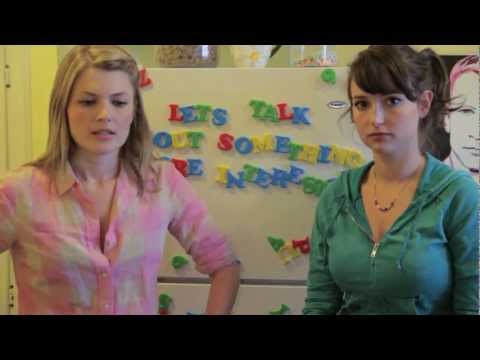 4 tags
5 tags
7 tags
5 tags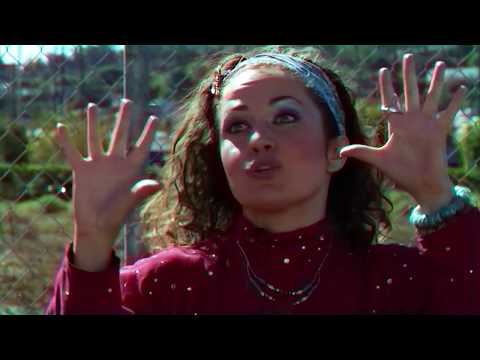 7 tags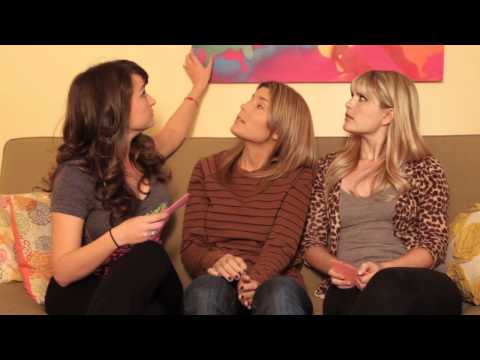 5 tags
6 tags
5 tags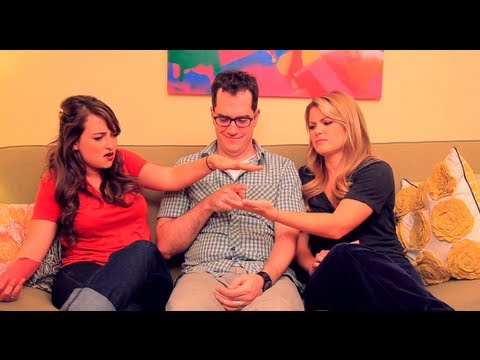 6 tags
6 tags
6 tags
6 tags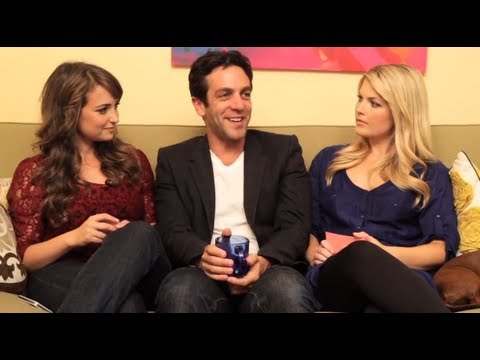 2 tags
9 tags
2 tags
3 tags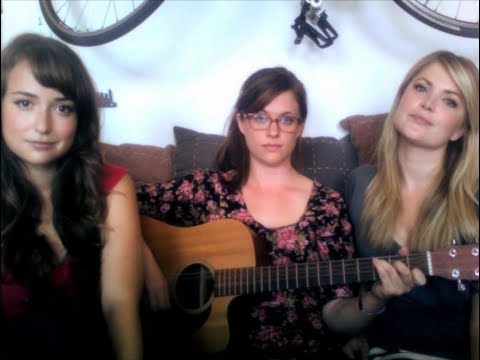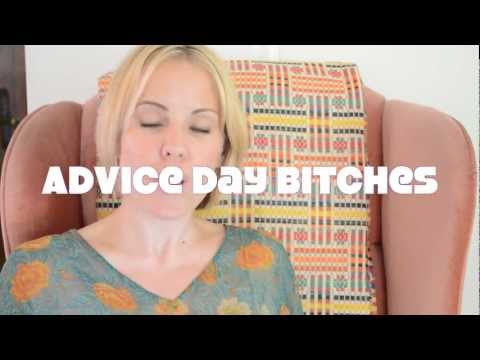 2 tags
9 tags
Hey Grace!
That idea you floated by….the Women of YouTube Tour….I would be totally excited for something like that!  Especially if you included the lot of people like Live Prude Girls (Stevie Nelson and Milana Vayntrub), Hannah Hart, Michelle Vargas, and so on and so forth.  Please consider actually doing this!!
4 tags
2 tags
5 tags
3 tags
2 tags
Can anybody tell me in what video did Grace say...
neverfallenfaster: Because it's been stuck in my head for a while and I'm pretty sure that is from one of her videos. Thanks :) (I could use a gif at the end of this post, but people would only look at the gif and not answer this question.) Her most recent one was the "HOW DO LESBIANS HAVE SEX" video.  http://youtu.be/FUVr8kpNSi4 The question is at the 2:00 mark.
3 tags
4 tags
4 tags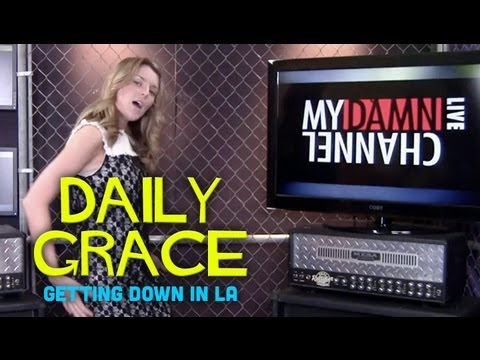 3 tags
2 tags
2 tags
Dear Grace,
Dear Grace, Thanks to you and your videos I was able to help cheer up a friend today.  You make me laugh every day but you were able to make someone laugh who is going through a huge rough patch in her young adult life.  Even the title of a video made her laugh before it began.  It was "STICK IT IN HIS BUTT" by the way.  So Grace, thank you for all your wonderful videos and not only...
5 tags